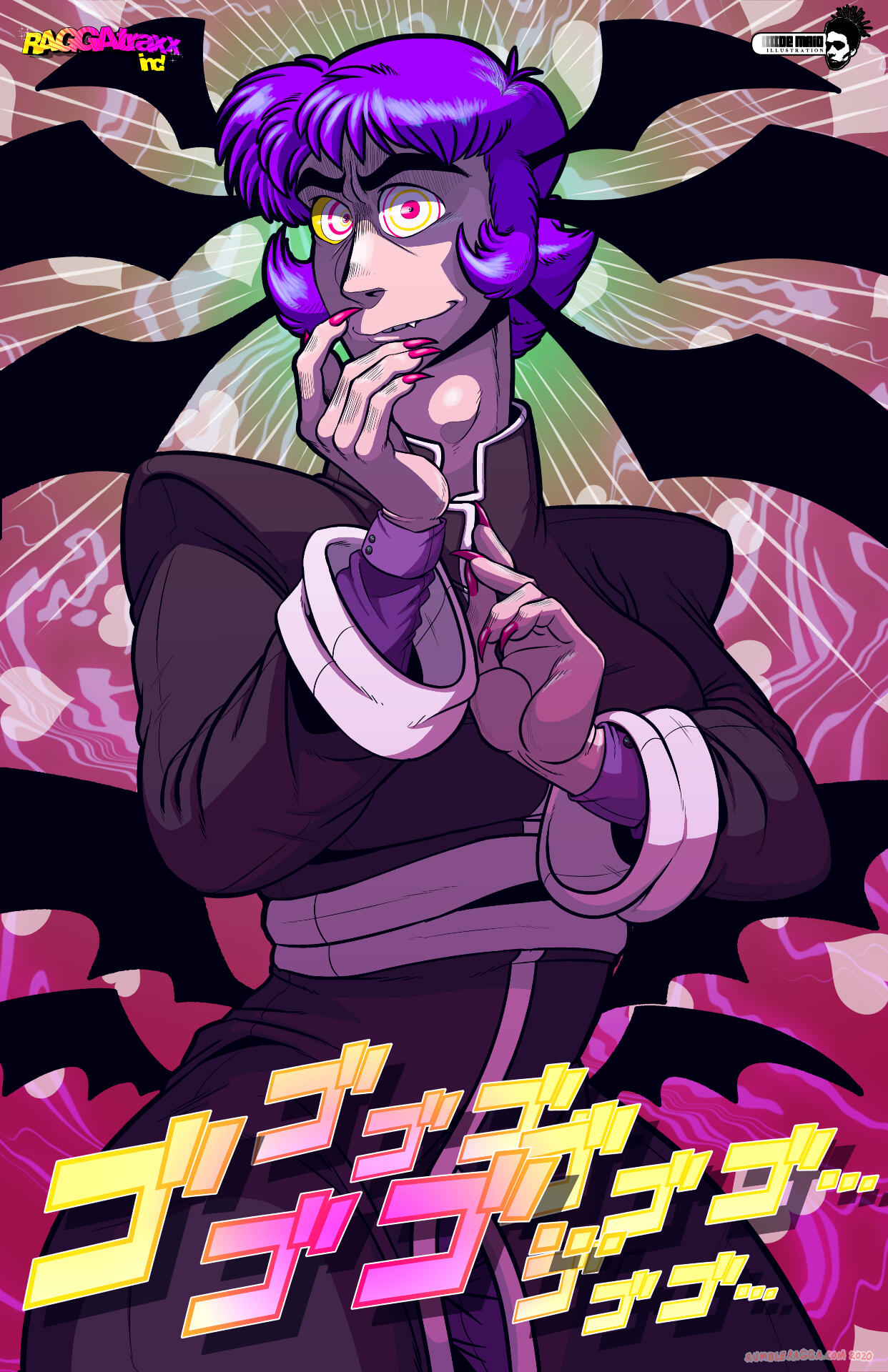 rumbleragga
ADRIAN DE MAIO // ALLEGRA "RAGGA" PEARCE
DIGITAL ARTIST ☆ BREAKCORE / SPEEDCORE PRODUCER ☆ GRAPHIC DESIGNER

2019
2018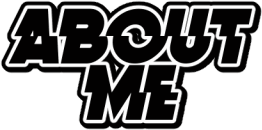 | Type of Work | Base Prices (USD) | Add'l. Charges | Commercial Use Allowed | Notes |
| --- | --- | --- | --- | --- |
| Illustration/Character Design/Portraiture/Caricature | $12/hr for cel-style shading | Painting: Add'l $4/hr | Case-by-case Basis - Ask | Stylized art is my specialty, realistic work cannot have a guaranteed consistent quality |
| Text/Logo Design | $9/hr | Simple GIF animation: add'l $5 to final price | Yes - With Credit | Add'l charge is added after total hours are summed up |
| 30-60 Second Video (YouTube channel intro, brief trailer, etc.) | $50 starting at 30 sec. (max. 60 seconds) | $10 per add'l 5 sec. /// Complex Animations and Effects: Case-by-case basis - Ask | Yes - With Credit | Simple requests preferred and prioritized |
| Comic Pages - Inking (not mine) | Case-By-Case Basis - Ask (min. $15/hr) | Greyscale Colors: Add'l $5/hr (cel or painting) | Yes - With Credit | This price tier is for inking someone else's comic pages - at a later date, I will provide prices for original comics |
| Comic Pages - Coloring (not mine) | Case-By-Case Basis - Ask (min. $20/hr) | Shading, Cel-style: add'l $5/hr to base price /// Shading, painting: add'l $10/hr to base price | Yes - With Credit | This price tier is for coloring someone else's comic pages - at a later date, I will provide prices for original comics. |
| Custom Electronic Music/Audio | $25 for the first 60 seconds (max. 5 min.) | add'l $5 per 20 sec. | No - Personal/Promotional use only | n/a |
Fill out the form with all necessary information.

Wait for a response. If you have not heard back within 1-2 weeks, your inquiry probably did not get accepted.

Once you have received a reply, you and I will correspond about further details.

You will receive a WIP to review for any errors or other things you would like to change. It'll be sent to you via Dropbox link. (This is the step to correct me on any major mistakes - it becomes more difficult later. If forced to do so, I'll charge an inconvenience fee.)

Once I have fixed everything and you give me the green light, I will finish your commission. You'll then get the hi-res art linked to you via Dropbox. I do not provide my source files - sorry!

Any work I complete for you must be credited to me, with a link to http://ragga.fun or http://rumbleragga.com. Otherwise, you are free to upload and use it any way you like, as long as it follows my TOS.

I retain any and all ownership of my work. I am the only one permitted to use my artwork for any purpose, unless otherwise given permission.
What I need from you:
Please put the commission type you want in the subject line (Illustration, Graphic Design, Video, Comics - Inking, Comics - Coloring, Custom Audio)

Visual and/or descriptive references, either your own or stock images

Any resources I might need (Sketched comic pages, video assets, desired samples, etc.)

Whether or not you need anything listed as an additional charge (if you're not sure, just ask)

Deadlines, if applicable

Your PayPal address (I use invoices)

Your age (No minors may commission me)

If I need to refrain from posting your commission for any reason for any amount of time (privacy reasons, birthday gift, spoiler-related, etc.)

Any social media accounts/names you wish to be credited to
off-limits:
NSFW/Fetish

Hate Speech/Targeting of others

Illegal content

Overly complex animations/video effects
TWITTER/FURAFFINITY USER MIRA_DRGN IS A PEDOPHILE